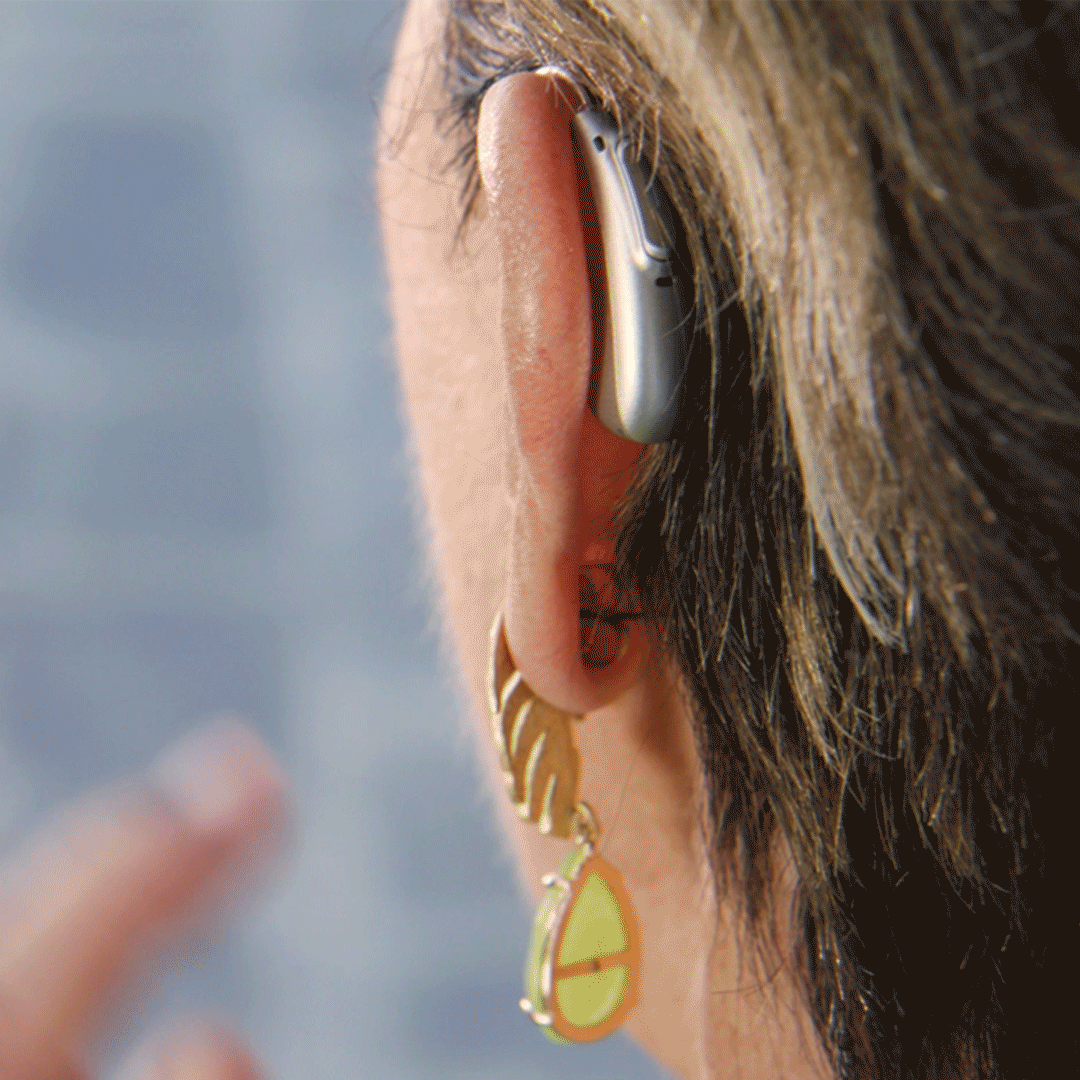 A glance at the hearing aid category
Hearing aid advertising and communications have all looked the same for years: stock-footage-like imagery, perfectly quaffed white hair, khakis, pristine sandy beaches and a continuum of the same overly-emotional stories of grandparents whose lives have been totally altered because they can suddenly hear their grandchildren. The "aged" work was made even older by traditional mediums used over and over: co-op newspaper, direct mail and DRTV.
Blow up the stigma of h
earing aids
Of the 29 million Americans who experience hearing loss, only 16% have a hearing aid. Most folks still see them as a dreaded medical device, and the first step in the slow walk toward electric scooters and early bird specials.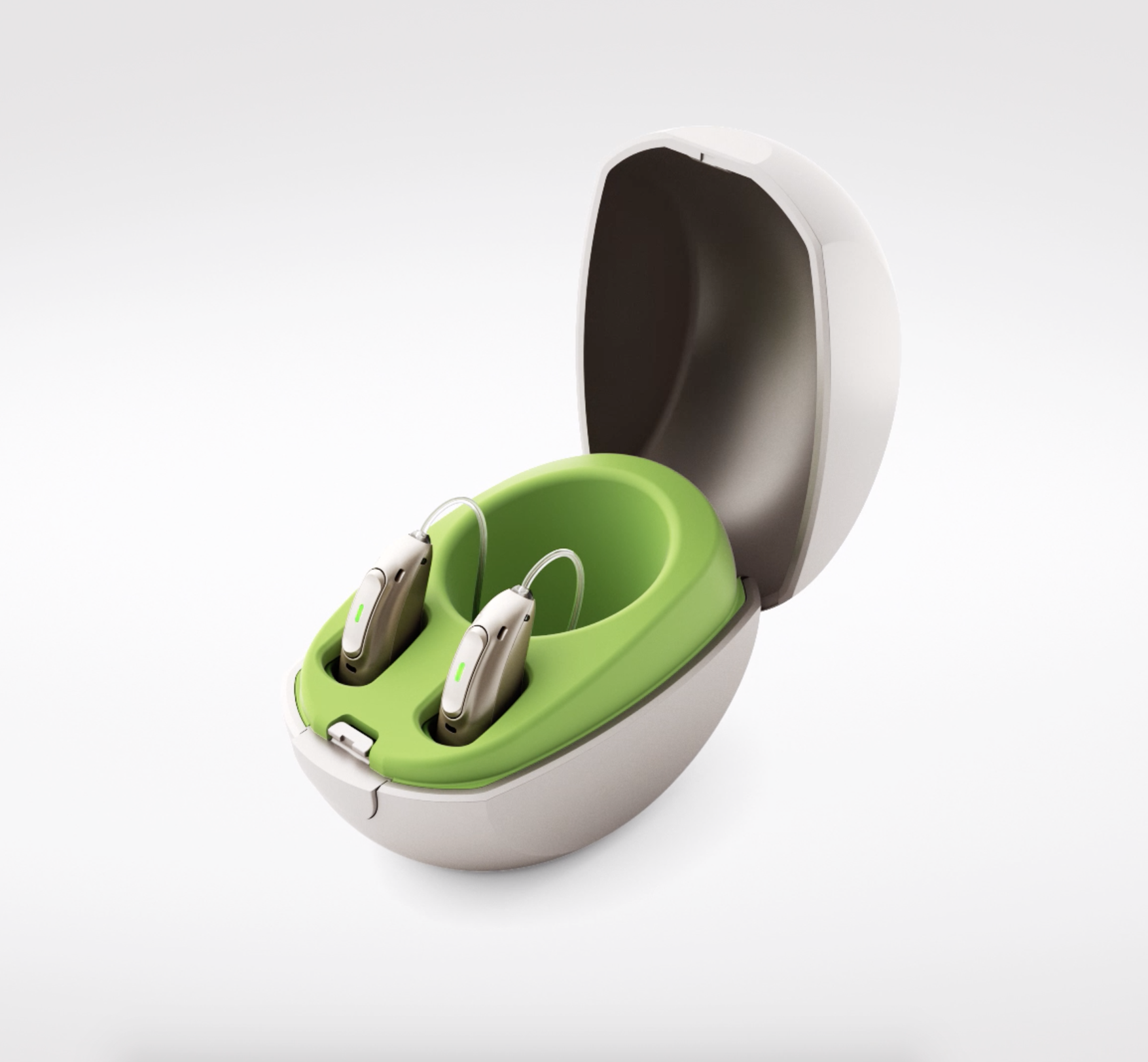 Reclaim Phonak's technological leadership
In 2019, Phonak set out to revolutionize the category by introducing the first hearing aid layered with benefits that superseded just sound quality: universal bluetooth connectivity (compatible with all mobile phones), language translation, remote fittings, transcription and rechargeability. Additionally, the design of the product was sleek and stunning.
Our strategic brief defined 3 objectives for the product launch
In a category that boasts constant innovation, what's remarkable is that the hearing aids themselves are rarely named. In fact, even as technology accelerates, names for the hearing aids themselves fall short of the revolution - labeled with clinical, numerical, formulaic standardized titles such as "AR123." We believed this needed to change if we truly wanted to disrupt the category. So we started our creative presentation not with creative work, but with a name for the product: MARVEL. Born from the promise that would drive all communications, "It's not just a hearing aid; It's a multifunctional marvel."
It turns out, naming the product was a very bold move on our agency's part. Phonak had never expected the product to have a name, and certainly not a name that was born outside its Staffa, Switzerland headquarters. Still, the clients quickly embraced "Marvel" and it instantly got the media, consumers and audiologists talking about it.
Within 6 months, Marvel exceeded
its sales goals across the globe:
Marvel also hit a chord with the Modernist target
Marvel's epic success led to winning Best Mobile Medical Device at the Consumer Electronic Show. We doubt that would have occurred if it was named, "AR123."